CyberHoot Newsletter – February 2023
ChatGPT Authors a Humorous Cyber Breach Article Relating to T-Mobile CyberHoot examined ChatGPT ourselves and asked it to write a humorous article about a large Mobile Carrier breach.  Despite common ...

CyberHoot examined ChatGPT ourselves and asked it to write a humorous article about a large Mobile Carrier breach.  Despite common perceptions that AI doesn't understand humor, the results were scary funny!  Read this article to learn more about the future of AI and what it can and cannot do for you.  Oh, and the image at left was AI generated too!
OpenSSL underpins Internet website communications.  When patches are released you need to take action.  This threat intelligence alert was sent to all CyberHoot vCISO clients immediately upon release.  If you operate a website, you should be checking and patching OpenSSL quickly.
Managed Service Providers face a lot of threats from hackers online today.  This article dives into the top 10 risks they face and how to mitigate them.  If you operate an MSP, you need to know these risks and address them before hackers take advantage of your company.
You face many online threats.  Whether you are a Managed Services Provider or a Small to Medium Sized Business owner, you need to understand the challenges you face training employees to spot and avoid the threats they face. This articles examines common challenges to awareness training and offers easy solutions.
LastPass was breached in 2017 and again in 2022. They don't appear to have learned from their mistakes so it may be time to migrate. This CyberHoot article gives you important advice on choosing a replacement Password Manager.
Even Hermits living under rocks have heard about ChatGPT.  You know it's out there, but unless you've played with it yourself, you don't know how spooky good it really is. This article discusses a number of challenges and opportunities ChatGPT offers you.  Learn what it can do for you, and what risks you face from it.
"CyberHoot delivers new content every month to our Operations, helping get the most up-to-date training to our employees on the current threats. Used other tools for training and this is by far the best tools we used."
Review collected by and hosted on G2.com.
CyberHoot's Awards Keep Growing: G2 High Performer Winter 2023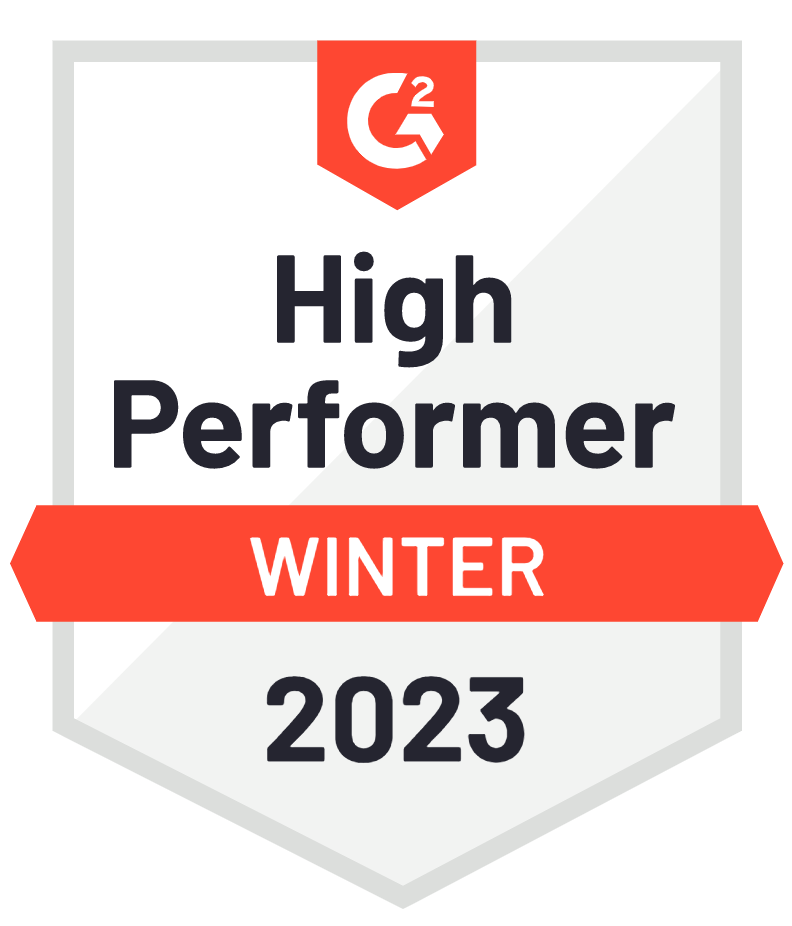 Deep Learning is a type of Machine Learning and Artificial Intelligence (AI) that mimics the way people gain certain forms of knowledge. It's extremely beneficial to data scientists who are tasked with collecting, analyzing, and evaluating large amounts of data; deep learning makes this process faster and easier. Deep Learning is considered a subfield of machine learning, involving algorithms inspired by the structure and function of the brain called 'artificial neural networks'.
Deep Learning is different from your standard AI, where it often requires zero user input whatsoever. Many machine-learning systems often need an administrator to watch over the process and ensure there aren't code failures and the software/hardware is running correctly overall. Deep Learning can often run entirely on its own; without user input while running. Below are a pair of examples from our daily lives – see if you use DL in your daily life already! 
How is Deep Learning Involved in My Daily Life?
Do you drive a Tesla? If you do and use the auto-driving feature, you're using Deep Learning. For driverless cars to be safe on the road they need to react to the constantly-changing environment surrounding them. For example, they should stop when a pedestrian runs into the road or react when another vehicle stops unexpectedly. The more videos and images used, the better positioned the vehicle will be to react to what's happening in front of them. As the algorithms acquire more and more data, they can act just like a human in terms of processing information and reacting quickly. For manufacturers and investors, they hope this processing will be faster than a human which will actually make the road a safer place in the long-term.
Another common use of Deep Learning is in Virtual Assistants, also known as your Alexa, Cortana, or Siri. These virtual assistants require deep learning to understand our speech patterns. If you've ever wondered how Siri knows how and when to respond to our requests, now you know; it's all thanks to deep learning.
Recently Added Features - Added an "outstanding user assignments" tab to the weekly manager reports and to the exportable cybersecurity summary report. (Power Platform)
- Added the ability for admins to login using Authenticator Apps. (Power Platform)
- Updated users export to include compliant column. (Power Platform)
- Updated tooltip to let admins know they can put 0 in the interval field to assign all program videos at once regardless of the frequency (daily, weekly monthly etc.). (Power Platform)
- Added warnings/checks to the archive users popup that will let the admin know if the user being archived is also a manager or group owner. (Power Platform)
- Added secret key display option to 2FA registration for adding MFA without a camera. (Autopilot and Power Platforms)
- Added Administration feedback from Email Services for suppression or bouncing email addresses. (Autopilot and Power Platforms)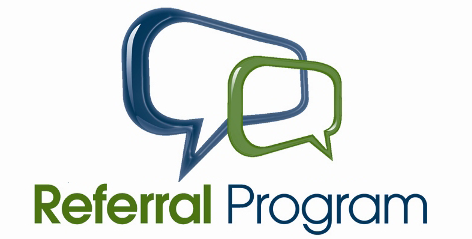 Sign up for CyberHoot's Referral program to get your very own CyberHoot Referral Program link.  You can directly benefit from referrals to CyberHoot and receive 20% of all revenue for 1 year for anyone who signs up.  This includes MSPs, MSSPs, or direct customers.  If you are an influencer or you regularly meet with companies, MSPs, or MSSPs, you should be referring them to CyberHoot! Become a referral partner of CyberHoot's for the quadruple (4x) WIN. It's a win for You (1) personally (financially) by recommending a quality and innovative product. It's a Win for Employees (2) who will learn how to protect themselves. It's a win for the Companies (3) who are less likely to succumb to a cyber-attack. It's a win for MSP's or MSSP's (4) who sign up to resell our SaaS offering.  Finally, it's a win for CyberHoot (5). Ha, ha… Ooops. That's a Quintuple (5x) win, if you're counting. Sign up here today: https://cyberhoot.com/referral–program/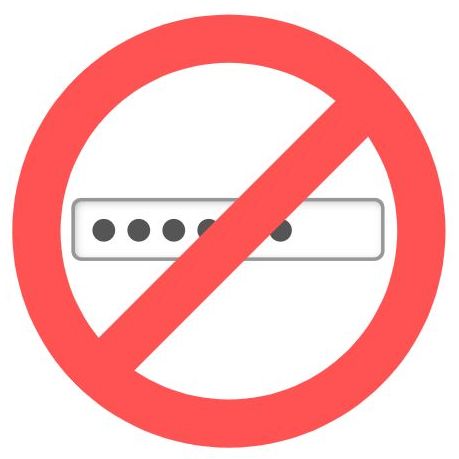 Instant Access
CyberHoot provides password-less access. Zero time wasted searching for websites, resetting passwords, and delayed login. Click an email link for instant training access!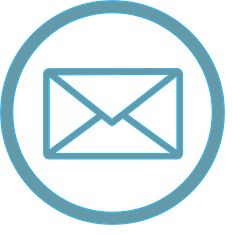 Email Automation
Everything you need to learn cybersecurity skills is handled through email including training assignments, reminders, management compliance reports, and "My Assignments".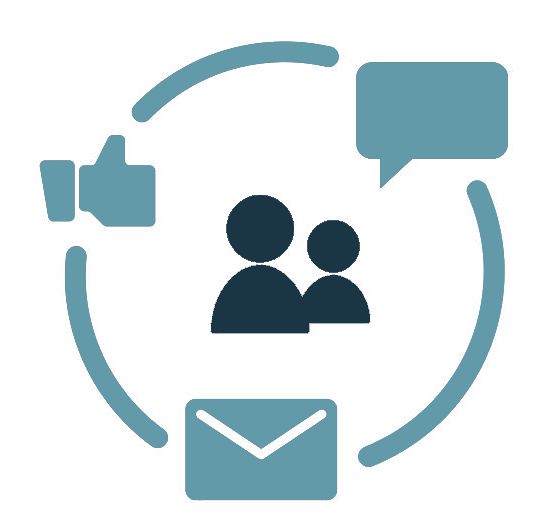 Manager Escalation
CyberHoot automates non-compliance through manager email notifications. Compliance status of employees for managers is enabled so you always know where you stand.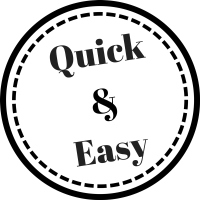 Micro Training
Cyber"Hoots" are most often 5 minutes or less. This ensures your staff get trained quickly with the most effective solution.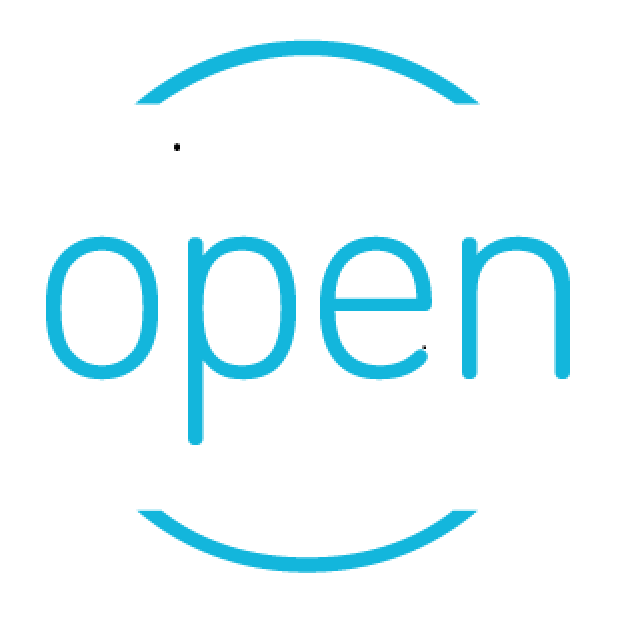 The Power of Open
CyberHoot is an open cybersecurity training Platform. Any video or PDF can be used to train and govern your employees.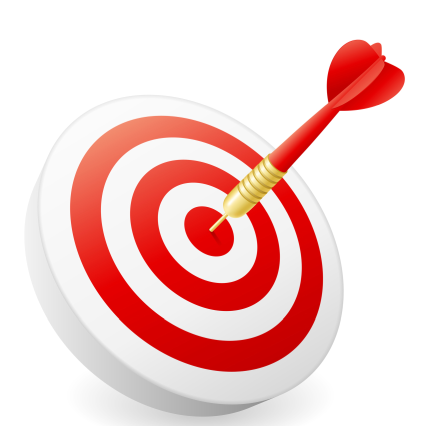 Effective
In a survey of 100 CyberHoot users, 60% would be "Disappointed" or "Very Disappointed" if CyberHoot Training was stopped.